Connect with your social network account
Hilarious Pictures & Jokes
I think about this a lot.
From the JPU Records Twitter feed: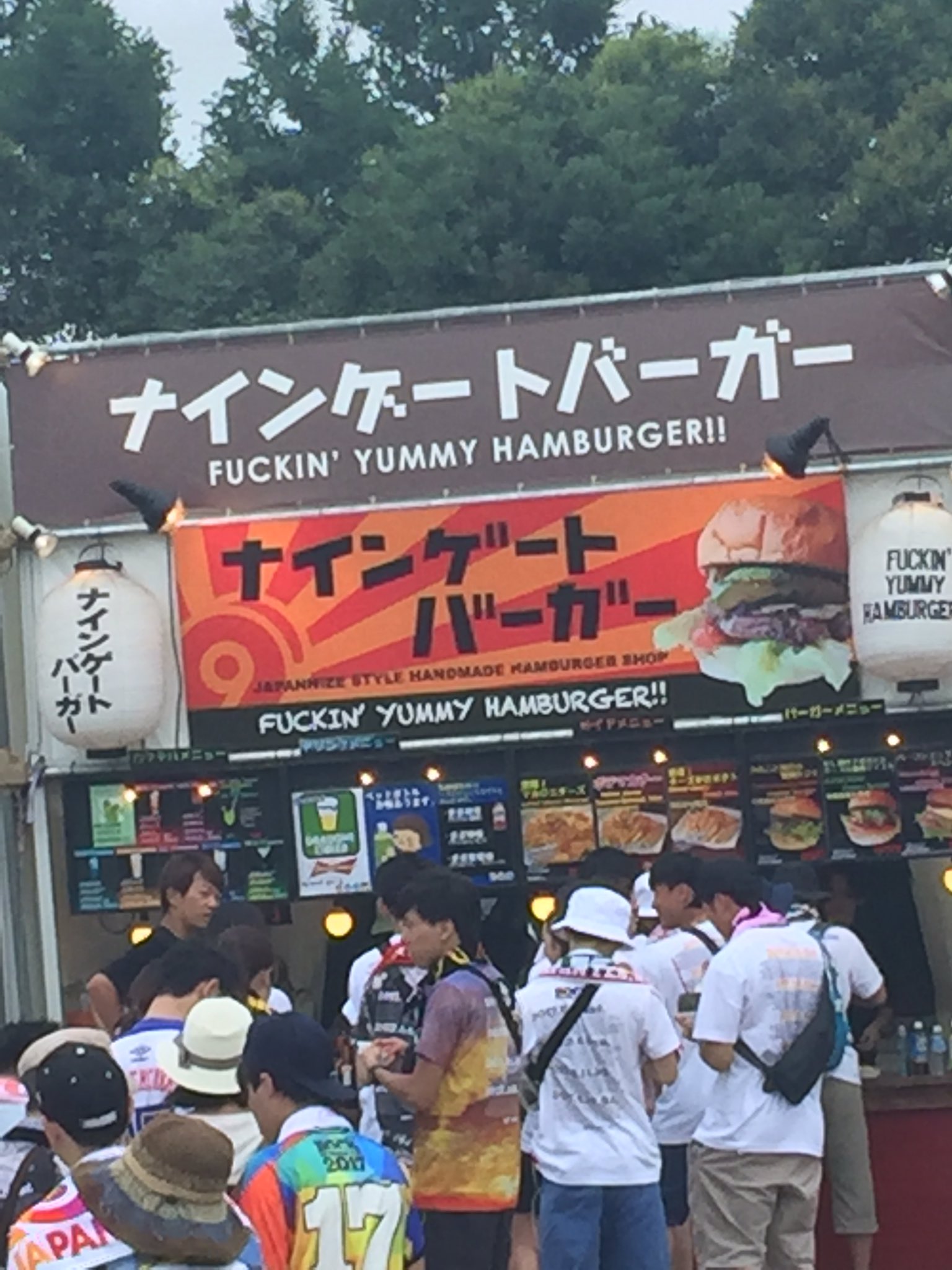 Anthem
|
Concerto Moon
|
Onmyouza
|
Precious
|
Terra Rosa
(08-11-2017, 01:45 PM)

TadakatsuH0nda Wrote: Holy crap. Any idea where that's at? Looks like a carnival stand, so I assume it probably moves everywhere? If my family encountered that on out vacation in a couple weeks they'd pretty much die on the spot laughing.
No clue where it's located. JPU's tweet didn't specify. But as soon as I saw it I was just glad I wasn't drinking anything.
SUBHUMAN WEEBS 

Users browsing this thread: 1 Guest(s)